Premier Heating & Air Conditioning Contractor
Proudly Serving Northern Virginia
We pride ourselves on our high quality installation standards, and providing our clients with reliable products and peace of mind. A family-owned and operated business founded in 1956.
About Comfort Professionals
Northern Virginia's heating and air conditioning EXPERTS for reliable heating and air conditioning installation serving all of Fauquier County, Fairfax County, Loudoun County and Prince William County. We have installed thousands of duct systems for homes and families in Manassas, Gainesville, Bristow, and Haymarket, and look forward to being your preferred installation company for many more years. We get the job done right the first time and place a high emphasis on customer service to all of our clients in Northern Virginia.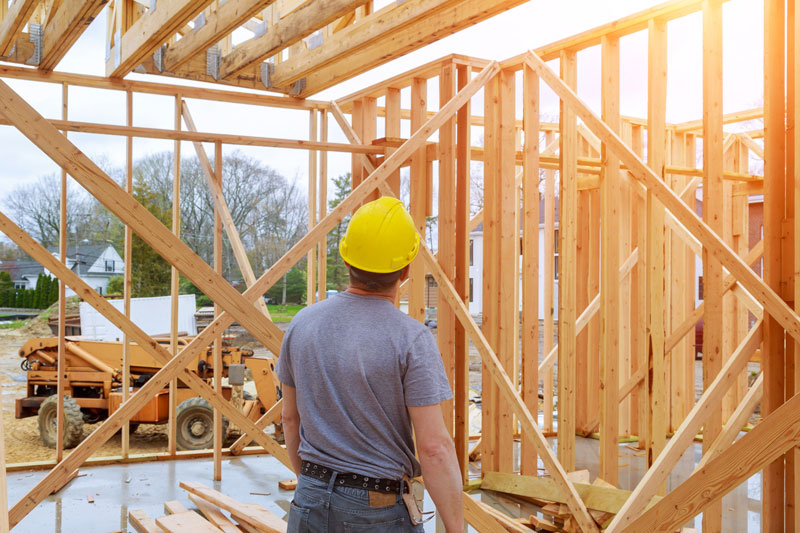 We have been performing new home construction HVAC services since 1956 and have provided quality installations numbering in the thousands over all these years. We were instrumental in many projects all over northern Virginia including Little Rocky Run, South Run, South Run Oaks, Lake Manassas, Broadlands, Stone Ridge, Fairlakes, Fair Oaks, and Cross Pointe, not to mention the thousands of custom homes we've serviced.
We offer heating and air conditioning from start to finish, and because we understand building science, it really assists in the service and replacement side of the business as well. We treat each installation with the customization necessary to see that each house performs as designed.
Why Choose Comfort Professionals?
Over 65 Years Strong
VA State Class A Contractor
ACCA Quality Assured New Homes Contractor
NVBIA Subcontractor Certificate of Excellence Award Winner
Van Metre Companies Customer Service Award Winner
BBB Member
From the Desk of the Vice President
"I would like to personally thank you for taking the time to check us out, and congratulate you on making the right choice by considering Comfort Professionals to provide you with the best installation money can buy. Comfort Professionals was founded in 1956 by Wilbur and Edna Jenkins. Family-owned and operated, we pride ourselves on our high service standards, and providing our clients with reliable products and peace of mind.
After the passing of Wilbur in September 1979, the Jenkins' two children, Gary and Gloria, stepped in to continue on the family business and its good name. Gary had a son, Mark, who upon graduating was brought into the family business. Over the years, Mark worked his way through each area of the business from sweeping the shop floor to now running all of the day-to-day operations.
Gary, Gloria and Mark are all still involved with seeing this company continue to be what other companies strive for, and continue to operate with the same "hometown" values and traditions that Wilbur Jenkins offered his clients.
Not only do we provide the best in New Home Construction, but we also perform full system replacements, with the same quality we have provided to all our previous clients. Our business is based on trust, honesty, reliability and peace of mind. Let us provide you with the best service money can buy."
Sincerely,
Mark Jenkins
Vice President